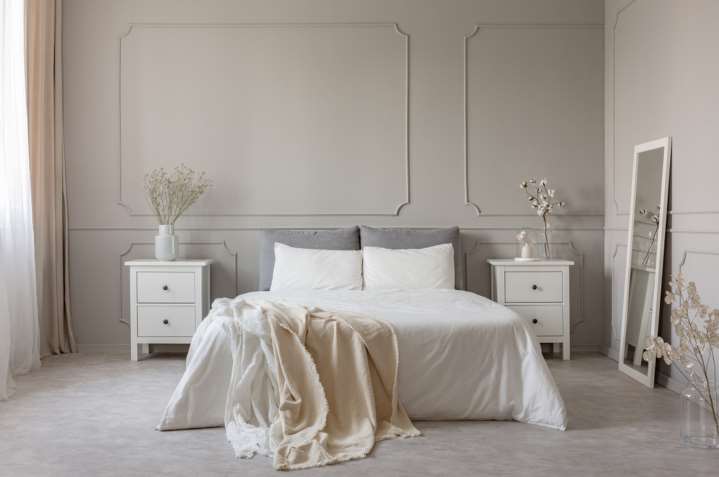 Your guest room is the person where you show your best side. This is the room where you can show your guests your personality, style, and polite hospitality. From making it well-maintained to choosing the best bedside lighting, having a luxurious bedroom can truly give a matchless experience to those who will temporarily reside in it.
Now, if you are having difficulties keeping your guests entertained and occupied, remember that a luxurious guest room contains little touches that can genuinely make a big impression. The diminutive essentials such as towels, clean sheets, board games, and giving your guests their needed space are what's important.
But if you are one of those people who wants nothing but a guest room that's over and above, let's set the tone of its luxury and comfort on this blog.
1. Go with big bed frames
Whether you're hosting a corporate retreat, a holiday party, or a family reunion, it's important to have a guest room ready for guests to luxuriate in when they arrive. The key to doing this is having a dramatic queen-size bed and a sense of space by using a big bed frame.
Also, big bed frames not only give guests a comfortable sleep, but they can avoid anyone from feeling cramped with little space. It is also said that having a queen-size bed is the standard of the hospitality industry so it is only courteous to provide one for your guests.
2. Bottle those essentials
You can use your creativity to think of ways to bottle your shampoo, conditioner, or body wash to leave your guests in awe once they enter the room. It's better to do it in travel-sized containers so people can take it once they leave for home – talk about souvenirs! Eye masks, fresh face towels, and pillow perfume can also set the mood especially if your guests underwent a long journey or trip. Once you have the essentials, put them on a nice rattan or white basket for that minimalist look. You can also make a personalized label for each bottle with spelled out names, dates, or cute little notes to instantly make them feel welcome.
3. Grand and minimalist floral arrangements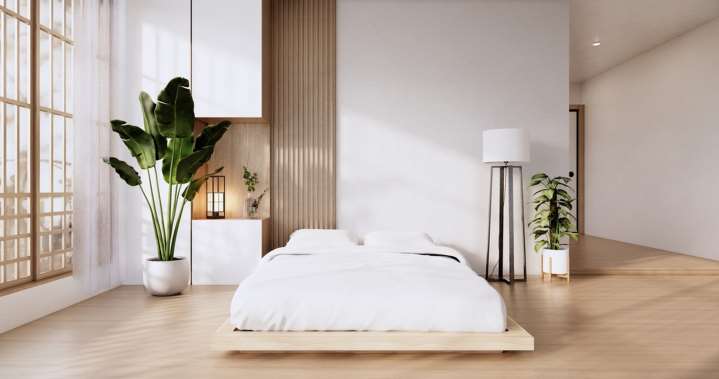 Looking for a way to make your room look more lavish than your next-door neighbor's? Then a grand floral arrangement might be for you. This impressive arrangement of mixed blooms is the perfect way to make your entryway, living room, or guest room look more luxurious than ever.
These arrangements center around flowers and greenery and can be customized to suit your guest's needs. The arrangements can also be used to create the perfect ambiance, as well as a place to rest a person's eyes whenever they want to escape tiring leisure!
And if you think this idea costs way too much money because you have to replace the flowers multiple times – say no more! Because you can add vinegar or lemon-lime soda mixed to the
water which inhibits the growth of any bacteria that keeps the flowers from lasting longer.
4. Adding a vintage chair and other antique accents
Opting for a vintage chair can add that extra warmth to your room, and you can also use it to create a sense of history and character in your home. You can find these chairs in many different designs
and colors, but most importantly, you can find them at a great price.
To complete the look, adding key pieces such as a rug, an accent pillow, a lamp, and a large piece of art can truly give a luxurious guest room the story it has to tell!
5. Full-length mirror
Nobody likes it better than having a vanity area in a guest room. With that said, a full-length mirror can create a dramatic focal point and it can make the room seem bigger. A full-length mirror can
help the guests pick out their outfits, fix a botched hairstyle, do their makeup, or any possible way to keep them confident before going out.
6. Prefer bamboo bedding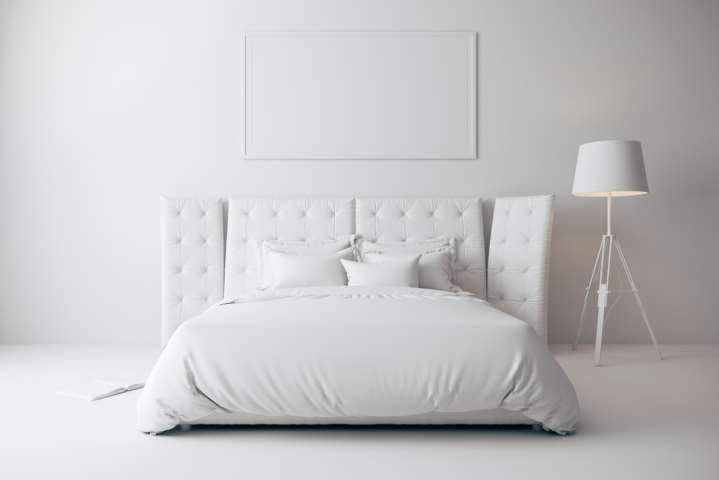 Bamboo bedding is known for its soft, velvety texture and smooth touch. It can leave any guest feeling like they're in a luxurious oasis because of its natural thermal regulation and hypo-allergenic feature.

Nite Nite Store offers bamboo bedding sheets made from 100% Bamboo Lyocell that are high quality
and sustainable. The sheets are soft and gentle on your skin and have a cool, crisp feel. The bamboo fabric is both compostable and renewable. With a long list of benefits, Bamboo Beddings from Nite Nite store is a product that suits your luxurious needs!
7. Extra pillows and blankets
Pillows and blankets can create a different feeling, atmosphere, and sense of luxury in any room. You will be able to create a dynamic space that is more enjoyable and comfortable for your guests. You can also make the extra pillows and blankets as luxurious accent pieces by choosing the right colors, textures, and fabrics depending on the theme of your guest room.

But remember, when it comes to the theme, it all comes down to personal preference. Some people prefer a minimalist approach to a more elaborate designed guest room. Just make sure that you are
able to add a touch of warmth and comfort to it.
Little Touches Matter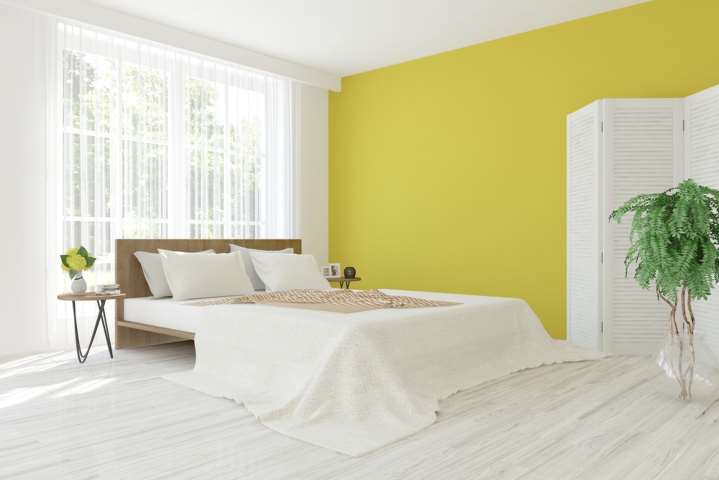 For a luxurious guest room, the things you need to keep in mind are the temperature, lighting, and the way your guests feel in the room. For many, opting for natural light, adding a welcome basket of snacks, or putting out some fresh flowers is the way to do it. So if you don't know where to start, dredge up the things that you know will make you a good host. Relate to the comfort you wish to give to your guests, and be the delight you fancy.
Conclusion About Luxurious Guest Room
We know that many people struggle to make a guest room look luxurious and inviting. While it's true that different rooms look better and feel more personal, we have some tips that you might find an advantage – and we hope it helps!