Nite Nite Organic Bamboo Bedding Store!
Luxury 100% Lyocell Organic Bamboo Bedding sets and Mulberry Silk Sleep Eye Masks!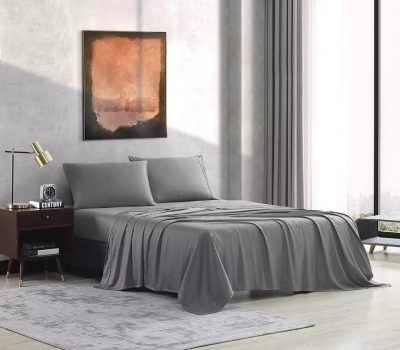 Nite Nite, Where All the Perfect Elements Come Together!
Our 100% Bamboo Lyocell is an organic natural property, with better absorption, stronger antibacterial properties, and softer touch. Bamboo lyocell is definitely a go-to choice for intimate wear, bedding, and household textiles.
Our Bamboo fabric made from 100% bamboo cellulose are known for their luxurious softness, smooth and eco-friendly. Bamboo bedding is naturally soft and silky, naturally thermal regulating, hypo-allergenic, and use 500x less water and produces 52% less CO2 than cotton STANDARD 100 by OEKO-TEX® SH065 176027 TESTEX https://www.oeko-tex.com/en/our-standards/oeko-tex-standard-100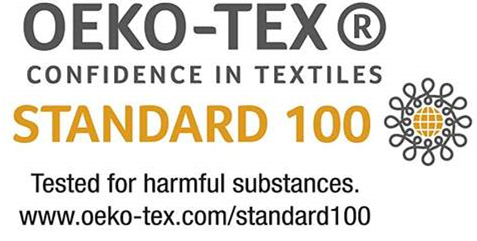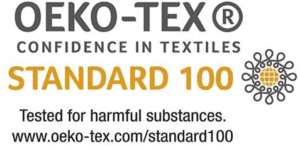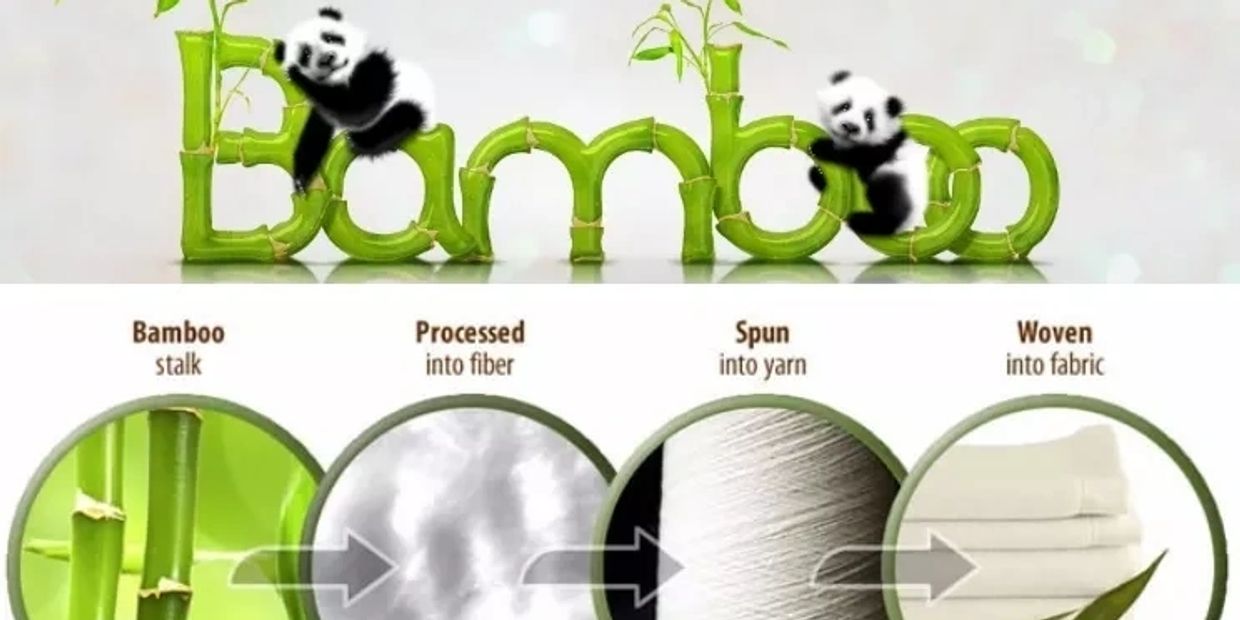 These are the most comfortable sheets. They feel like silk and the price was affordable. We very were impressed!
Comforter is fluffy and very smooth. They go very well with duvet cover. Im Gonna use them in future as well!
Definitely helps with falling to sleep and eyes seem less puffy. It keeps all light out and is super soft. I love it!!
I got the Queen size for my queen bed  and it's perfect! I wanted the extra sizing for more cover. This comforter is wicked soft and very plush!
Honestly, I did not expect much from this comforter, but it really is great quality for the money! I've washed it multiple times and haven't noticed any flattening.
This is a comforter that can be used in the summer (for those of us who need a blanket to sleep, even when it is warm) or winter. It is lightweight and very soft.